Darlington Point Accommodation Village is Darlington Point's newest and most luxurious accommodation choice. We offer onsite accommodation for up to 40 guests in self-contained cabins set amongst the natural beauty of the Australian landscape.
Located on the Murrumbidgee river, right in the heart of the Riverina, Darlington Point is the perfect base to explore all that the region has to offer in food, wine and fun.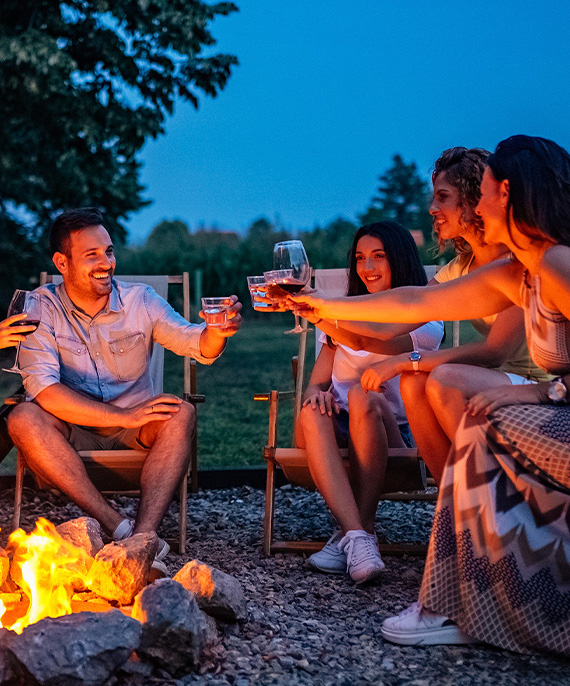 Darlington Point Accommodation Village suits a wide variety of guests including couples, families, large groups, and seasonal workers. Each spacious cabin can sleep up to eight people comfortably and has all the modern amenities you would expect, both inside and out.
After a hard day's exploring, guests can relax and unwind by the communal fire pit with a glass of local, award-winning wine.
However, if camping is more your style, we've got you covered. Check out the Darlington Point Riverside Caravan Park, our sister site located directly on the banks of the Murrumbidgee river.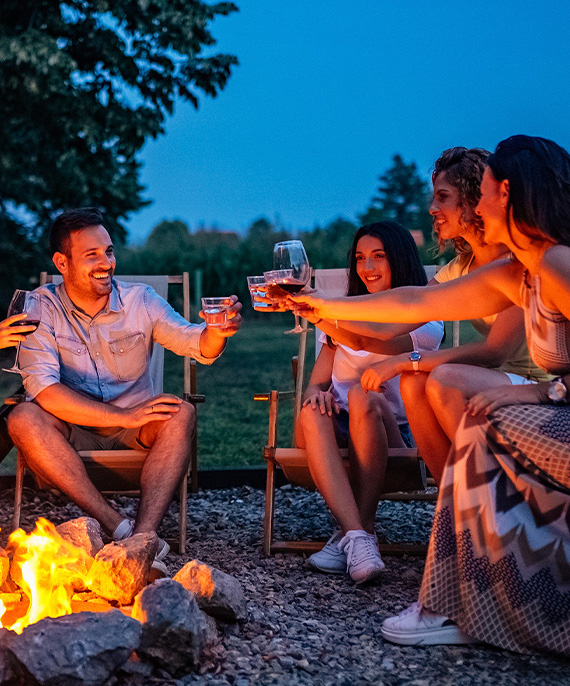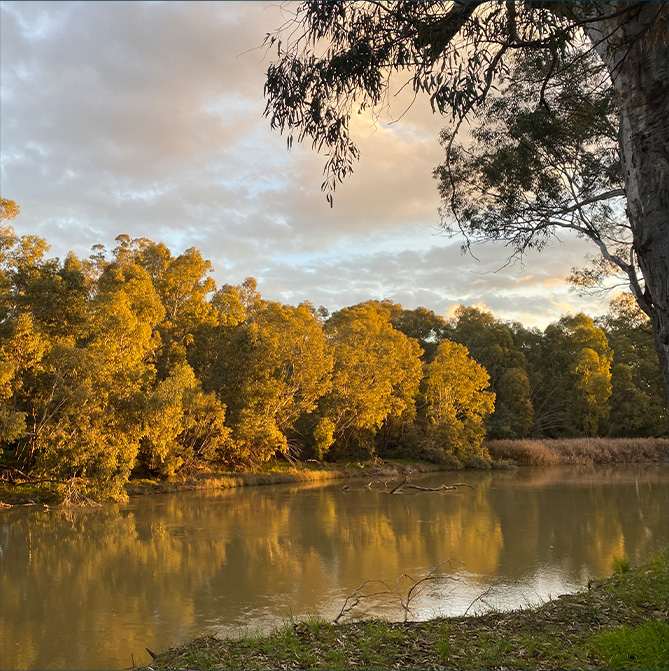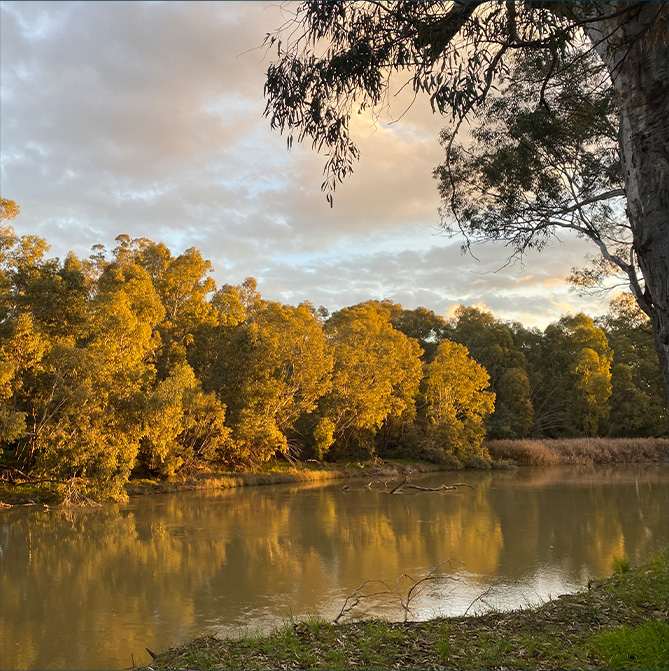 Located 30 minutes from Griffith and 40 minutes from Leeton, Darlington Point Accommodation Village is the perfect base to explore the best in Australian food and wine.
We are also situated a short drive from the Whitton Malt House for those looking to stay close by. Altina Wildlife Park is situated a 10-minute drive away. Our accommodation and park packages make us the perfect location for your next family getaway!
Not sure what to do during your stay? Our team is committed to showcasing the best the Riverina has to offer and will happily help you plan your visit.