The team at Darlington Point Accommodation Village is driven to provide a unique experience and is happy to assist in the planning of your trip!
We are the perfect location to truly experience all that Darlington Point and surrounds has to offer.
We can also provide you with a courtesy bus for day trips around the region.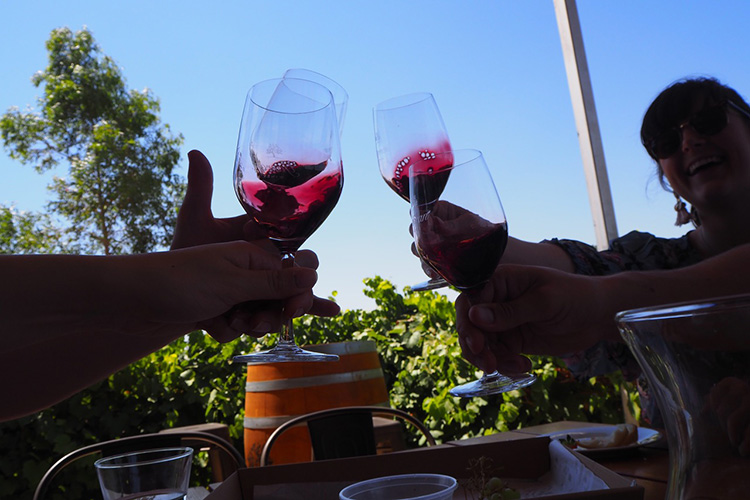 Bella Vita Riverina Tours
Remove the hassle of planning your getaway and book a tour with Bella Vita Riverina Tours. During your tour you will enjoy some of the regions award winning wineries and gourmet producers and with a list of over 10 wineries and multiple producers available to visit, your tour will be customised to suit your groups preferences.
Bella Vita Riverina Tours partners have provided an exclusive discount for their guests, who can expect to receive up to 25% discount at cellar doors.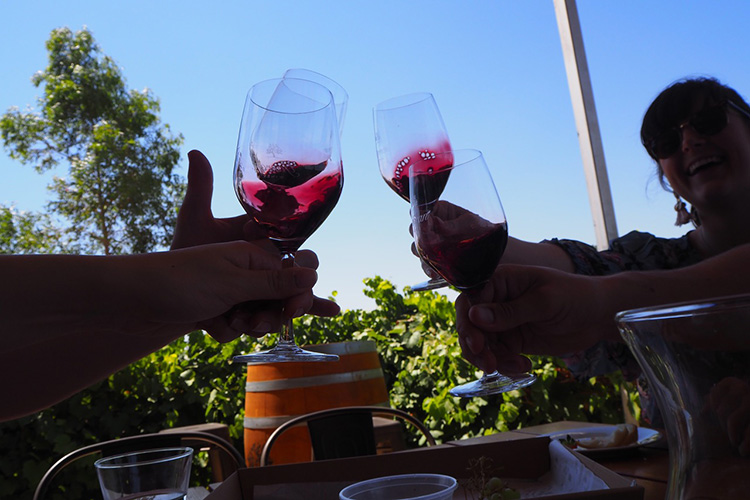 Darlington Point Accommodation Village is the ideal place to stay when visiting Altina Wildlife Park.
We recommend you book in advance for this popular experience. 
Contact Altina  direct on 0412 060 342.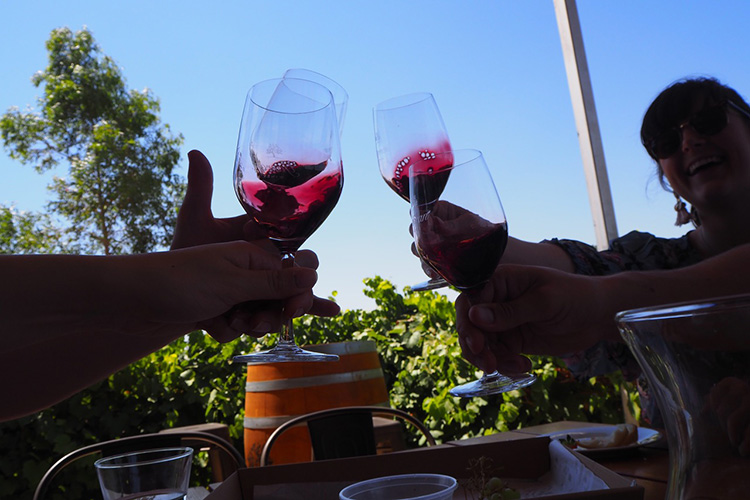 Wine lovers are spoilt for choice when it comes to the Riverina, which is home to some of the biggest names in Australian wine. Well known for its Shiraz and Cabernet Sauvignon varietals, plus Australia's renowned Semillon dessert wines, the region grows 15% of Australia's grape production making it the largest wine producing region in New South Wales.
Discover some of the best winemakers in Australia, including the award winning Lillypilly Estate, Yarrow Park and Yarran Wines.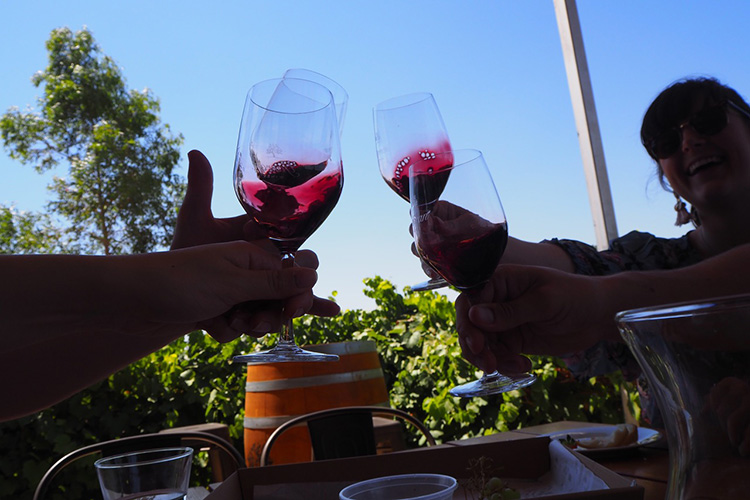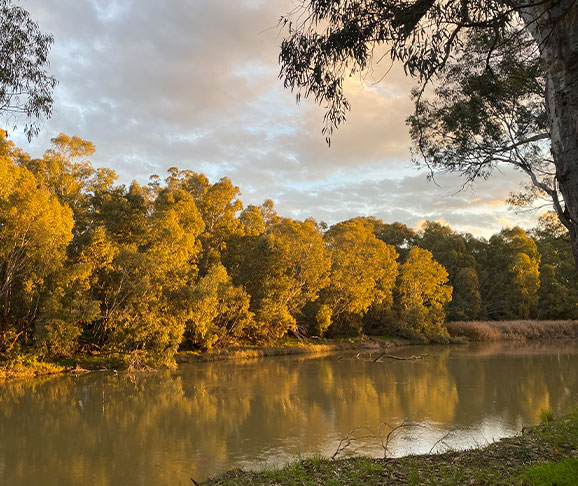 Discover the peace and beauty of the Murrumbidgee river at Darlington Point. Situated a two-minute drive from our village or a lovely 10-minute stroll, the Murrumbidgee is famous for its riverside beaches. Enjoy the day picnicking, fishing and swimming in the river or, if you're feeling a little more energetic, you can hire one of our canoes for the day. 
You can also explore the Goanna Walking Track, a 1.8km scenic walk along the river or the Willbriggie Regional Park, part of the wider Murrumbidgee Valley Regional Park.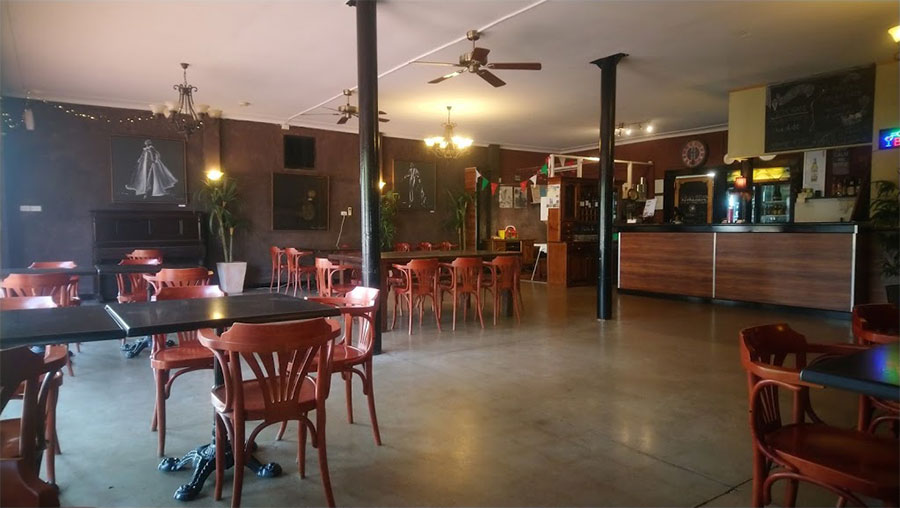 Come and enjoy the local coffee shops, cafes, and the "Riverdestra" restaurant for some delicious pizza and pasta, and locally made wine; are all in close proximity from Darlington Point Accommodation Village. Our local butcher also does the best meat pies in the Riverina (although we may be biased!). 
We have an amazing range of locally made produce in the area. Ranging from delicious local food to Darlington Point made wine and malt. We can assure any food and drink aficionado will not be disappointed by what's on offer.